Welcome To Portscatho Cottages
Welcome to our Cottages in Portscatho
Portscatho is a traditional fishing village and few places can compare with the Roseland – an area of outstanding natural beauty boasting quiet beaches and superb cliff/country walks.
Portscatho is also a good base for exploring the beautiful countryside and tourist attractions which are all within easy reach.  Why not visit: The Eden Project, The Lost Gardens of Heligan and Trelissick House.
We are pleased to have 3 holiday cottages for rental in the Portscatho area, please see below further information on our holiday cottages and the availability of them. If you have any further questions or queries please do feel free to contact us.
Location: Portscatho, Roseland Peninsula, Cornwall. St Mawes 5 miles – Truro 16 miles – St Austell 16 miles

The Lugger
For more information on the Lugger and to check availability please follow the link below.

Lapwing
For more information on Lapwing and to check availability please follow the link below.
Take a relaxing break in Portscatho in one of our holiday cottages.
Things to do in and around Portscatho.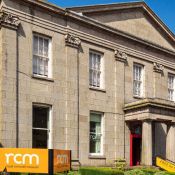 Royal Cornwall Museum
The Royal Cornwall is the county's oldest museum, famed for its important collections of natural history, geology, decorative arts and Newlyn School paintings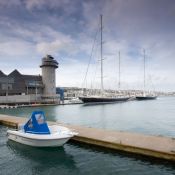 The National Maritime Museum provides an interactive display of boats and their various functions in industry and recreation.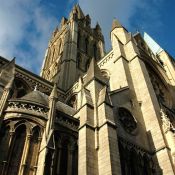 Cornwall's only cathedral. Built in the 1880s, the cathedral's 250ft high spire still dominates the city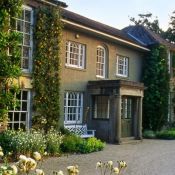 Bosvigo Garden
Georgian house surrounded by fine gardens featuring walled garden, borders, topiary and original Victorian conservatory. Also includes small woodland area and attached nursery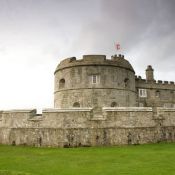 Pendennis Castle was built in the middle of the 16th century by Henry VIII as one of a pair of forts, with St Mawes Castle, to protect the Fal Estuary from the threat of invasion from France and Spain
St Mawes Castle
A perfectly preserved coastal fortress built by Henry VIII. In partnership with its twin, Pendennis, it guards the entrance of the Fal Estuary.
Holiday Cottages In Porthscatho
Enjoy a relaxing holiday in Portscatho staying in one of our dedicated holiday cottages.
Spectacular Views
Take advantage of the picturesque views from Portscatho.
Stunning Location
Portscatho is situated in a lovely part of the country.